1 tag
Danny + Dubby
Uncle Danny + Grampa "Dubby", Graphite on Paper "When it all goes quiet behind my eyes, I see everything that made me lying around in invisible pieces. When I look too hard, it goes away. And when it all goes quiet, I see they are right here. I see that I'm a little piece in a big, big universe. And that makes things right." {Beasts of the Southern Wild}
11 tags
Portraits.
Now that I'm settled back in from California, I'm breaking out the charcoal and getting back into drawing portraits.  I'm finding myself drawn to using older people that have a sense of youth to them as subjects.   Here is one of my most favorite quotes about art and seeing people: "Anybody can look at a pretty girl and see a pretty girl. An artist can look at a pretty girl...
7 tags
Photo taken driving through the Big Sur
14 tags
Let's Talk About Socks, Baby.
Listen up dandies and non-dandies alike.  There is no safer way to dip one's proverbial toes into the world of style than by wearing a pair of patterned socks.  So plain socks be damned! Go forth and grab a pair.   I really like these ones at Jack Spade and Paul Smith via Nordstroms.
10 tags
Sunny + Joe
Sunny + Joe, Graphite on Paper I've been finding lots of great inspiration from old photographs. Ones that I find online, or in books or antique shops.  Mysterious strangers in black and white.  But when I sat down tonight I wanted to draw something closer to the heart.  And for me, this finished sketch is just that.   Its based on a photograph that I've been looking at since I was...
5 tags
9 tags
10 tags
4 tags
7 tags
1 tag
6 tags
5 tags
Tiny frames in a tiny frame. All that's missing is the tiny hipster.
1 tag
Savoy Camera, Watercolor by Tara Busa The Step-by-Step…
3 tags
That New Car Smell
Congratulations Man + Machine, on your engagement. Photos by Tara Busa | Thanks to Andrew Busa and his vehicle for posing.
3 tags
4 tags
Family Photo Sketches
4 tags
1 tag
4 tags
4 tags
6 tags
7 tags
3 tags
4 tags
4 tags
6 tags
Plans for NYC
I'm coming for you Kathleen, in this order.
5 tags
4 tags
3 tags
3 tags
3 tags
La Parfum
                                                  Perfume is in my opinion, the ultimate transformer.  I'm always on the hunt for a great scent to add to my collection, and am not too proud to ask a perfect stranger if I can smell their wrist if I like what they're working with.  One of my absolute favorite lines on the market is Jo Malone.  This line is made up of a range of high...
4 tags
2 tags
Really Great Things.
I'm a huge product junkie, and I look at art supplies no differently than I do trying and buying makeup, bath products and perfume. Needless my wallet shudders a bit when I go into places like Sephora or BlickArt. Here are some staple supplies that I can't live without. Kneaded eraser, great for dabbing up a little color or erasing everything. Fun to play with too. ...
3 tags
4 tags
4 tags
5 tags
9 tags
10 tags
10 tags
4 tags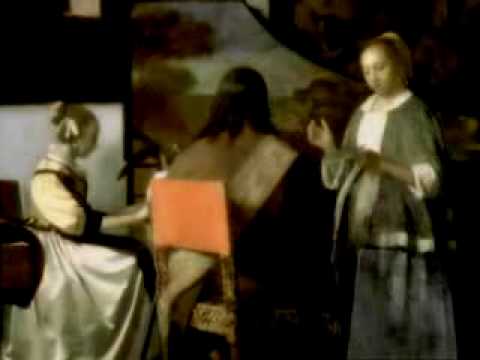 5 tags
5 tags
4 tags
6 tags